Ballet • Belly Dance • Ballroom • LaBlast™ • WERQ™ • Zumba® • Zumba® Gold
Xpress Dance & Fitness: Dance and Fitness Classes at the Location of Your Choice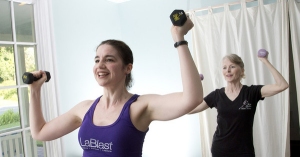 The right place - We come to you!
Fits your busy schedule – Your choice of 45 or 60 minute classes.
Great Value – Competitive Rates. No added travel fees in our Service Area.
Styles for everyone - Ballet, Belly Dance, Ballroom, LaBlast™, Zumba®, and Zumba® Gold.
Anyone can participate - Classes are all beginner friendly
Now Offering Wedding Dance Lessons!
Dazzle your guests as you glide across the floor to your first song.
We'll help you sweep each other off your feet the right way - with grace and style.
Your Six Lesson Package includes a choreographed routine for your first dance.
Prepare your entire wedding party with group lessons from the comfort of your home, office or wedding venue.
Beat the last minute rush and Register Online Today!

Does Your Fitness Facility Need a Substitute Instructor?
Xpress Dance & Fitness now provides highly qualified substitute dance and fitness instructors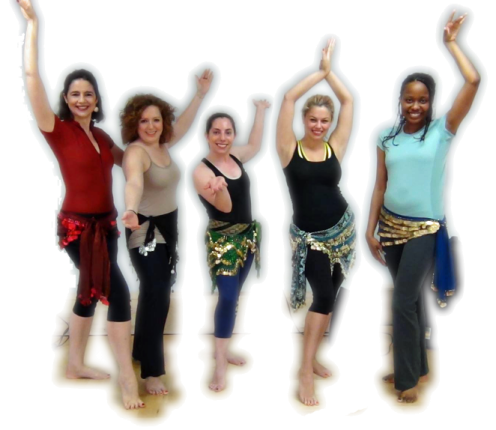 Xpress Dance & Fitness. On Site. On Pointe.
Areas We Serve
Montgomery County
Frederick, MD
Washington DC
Northern VA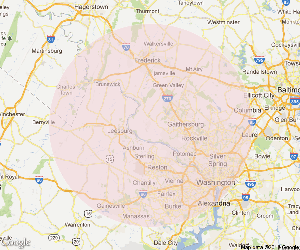 (click map to enlarge)
Are you outside this area? Contact us. We'll try to accommodate you.